The series
Three sets of points, all sharing the same base equation, dance together forming a whole.
Everyday, a new plot is generated with a degree of randomisation tied to the date, which shapes how each set manifests that shared essence.
Make of it what you will. To me, this series serves as a daily reminder to stop, reflect and be thankful for mercies new every morning.
Highlights
You can view the full set on the aRtfulBot's twitter feed. Here are some of my personal favourites.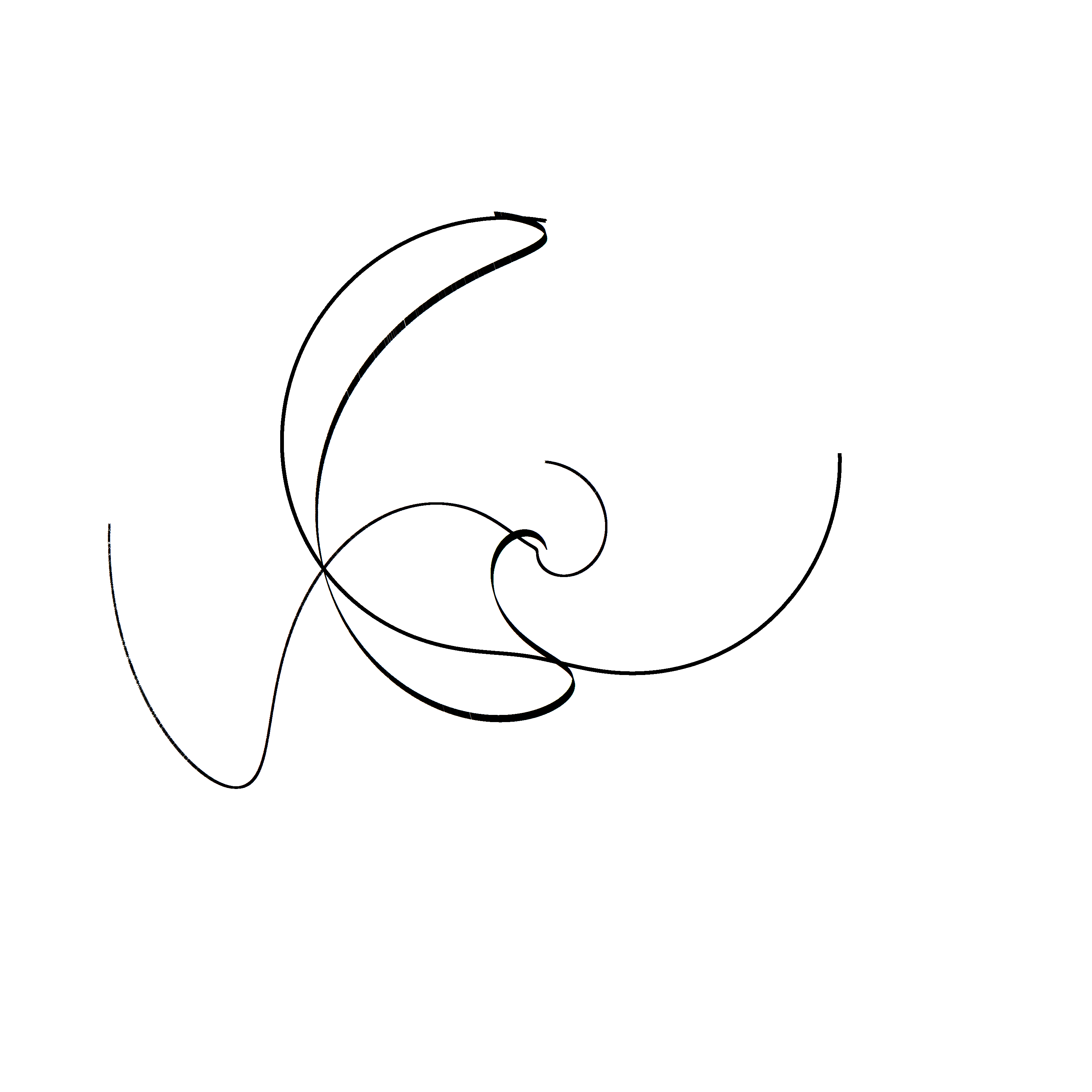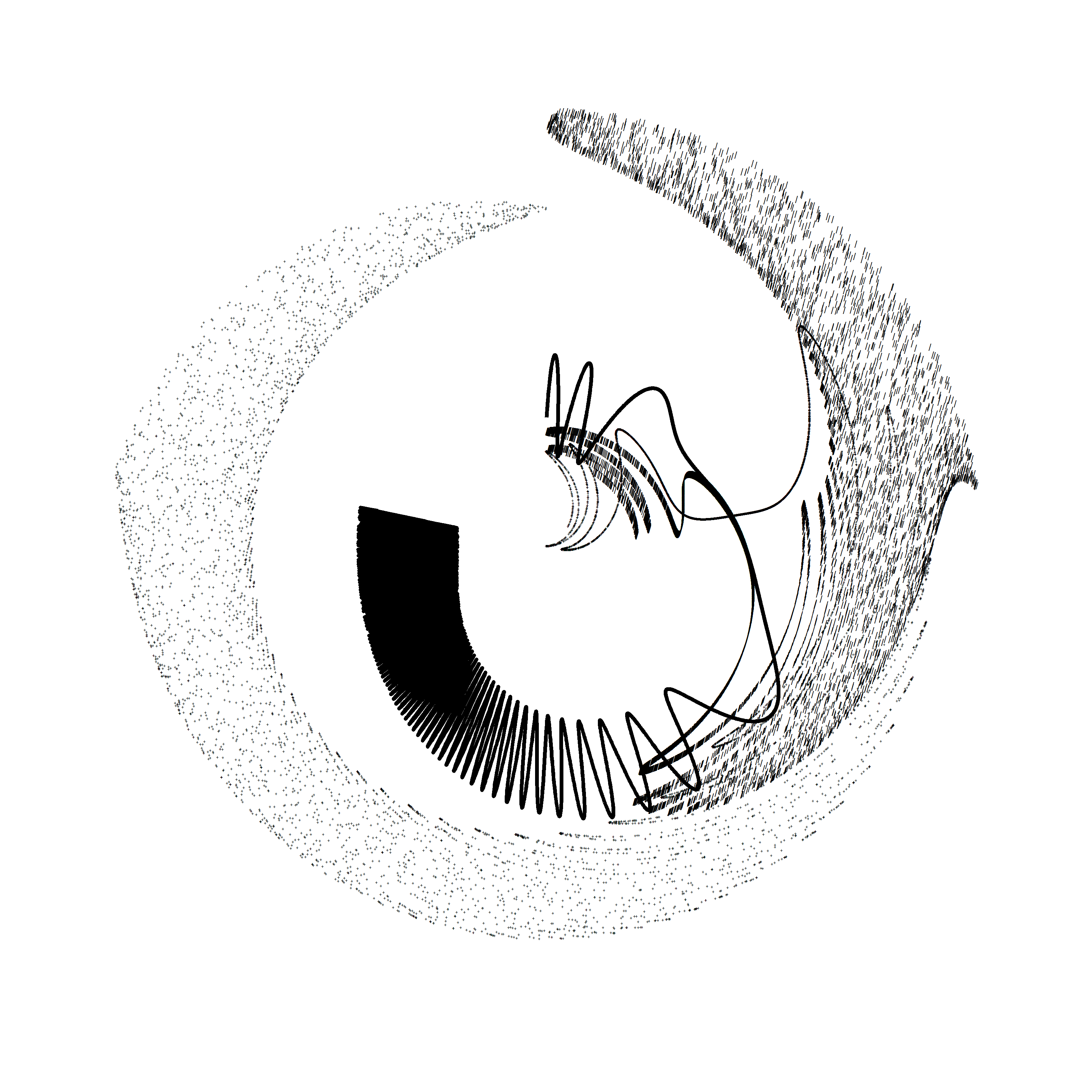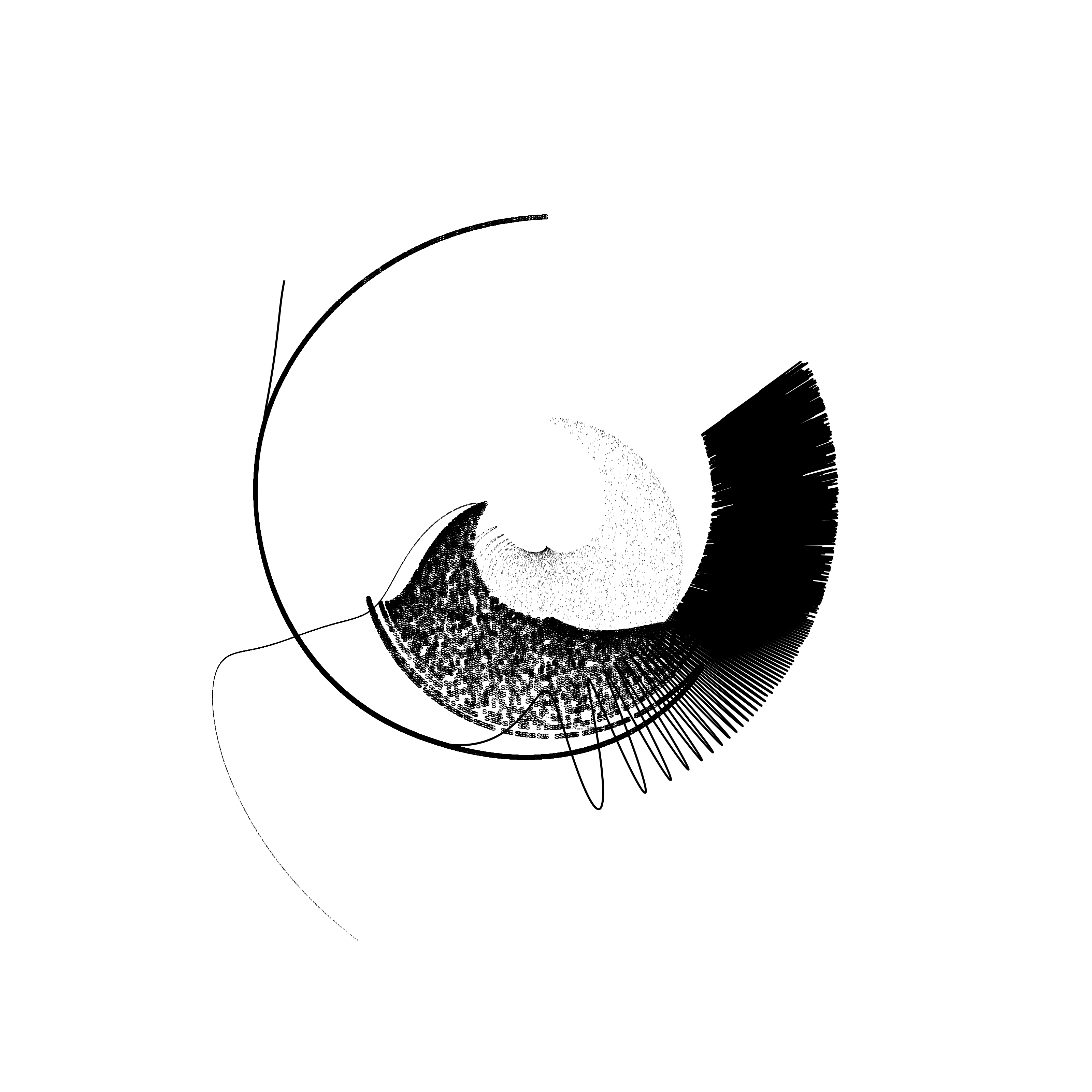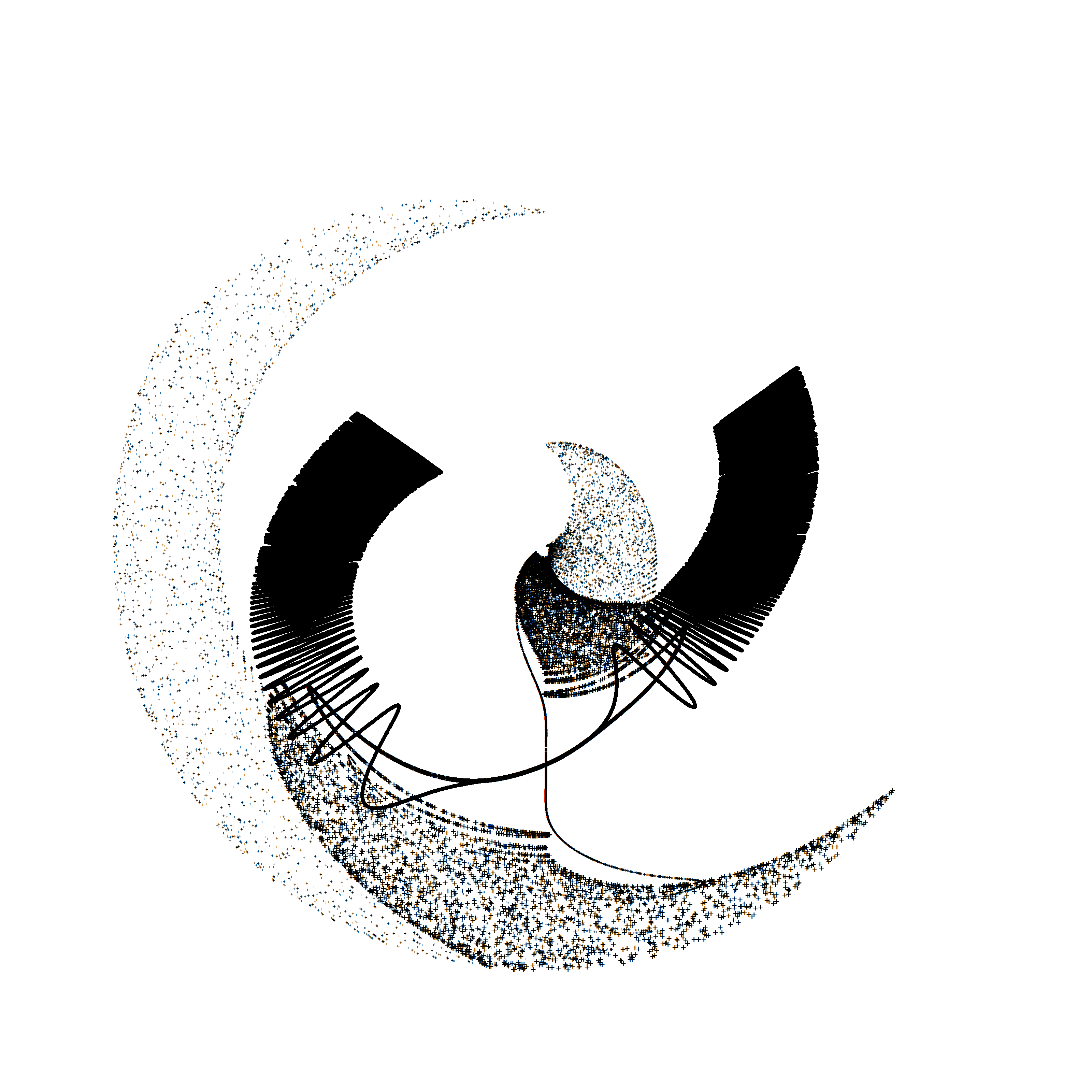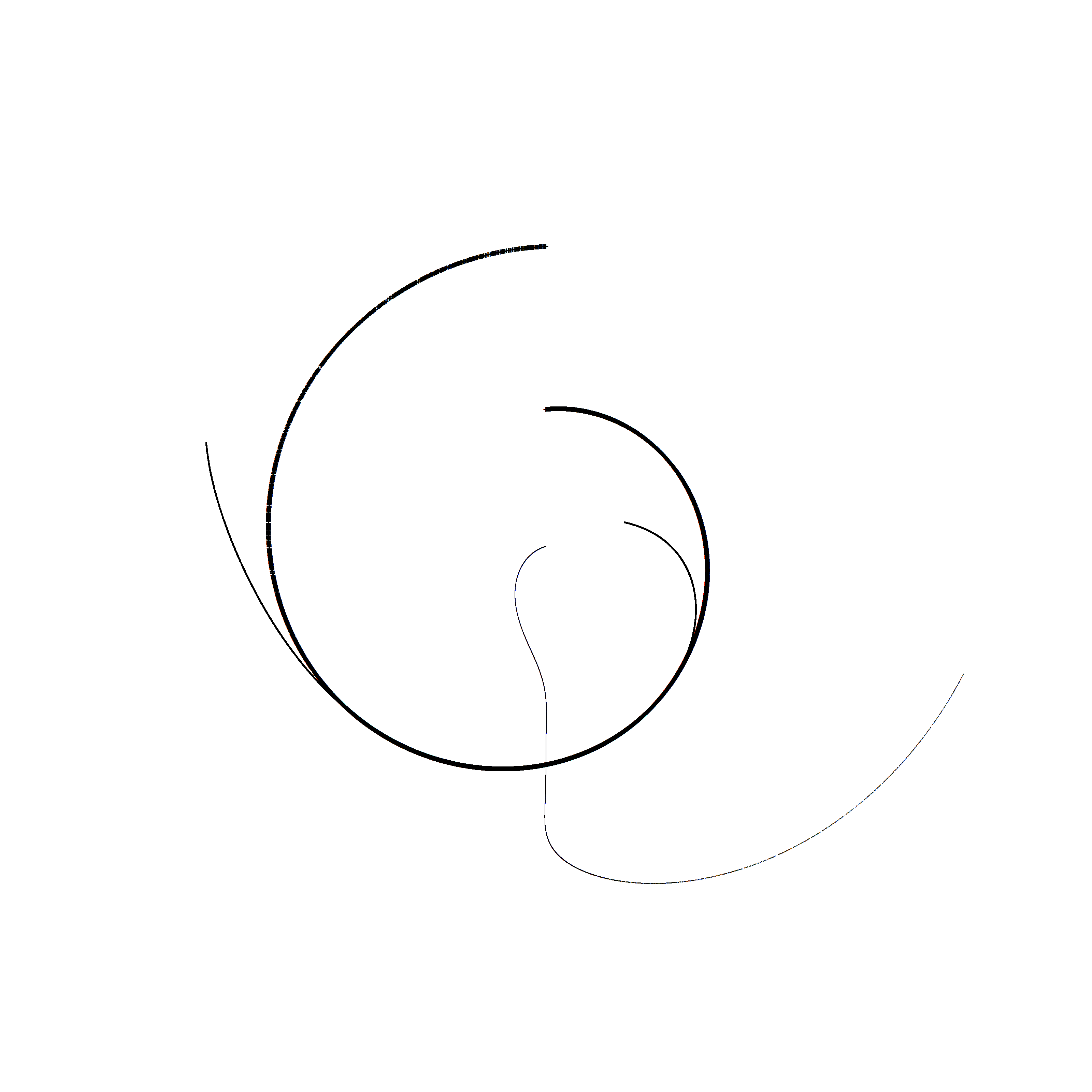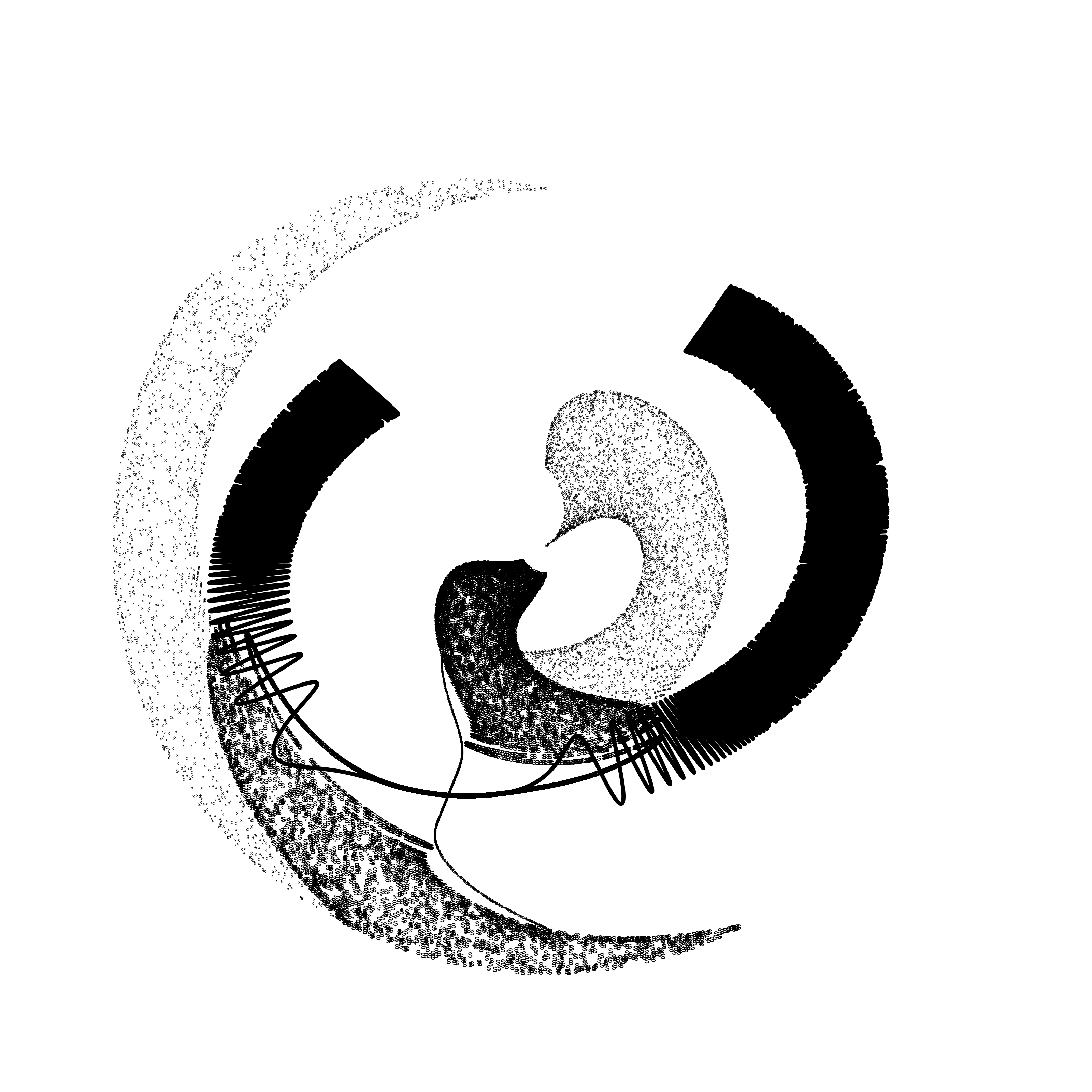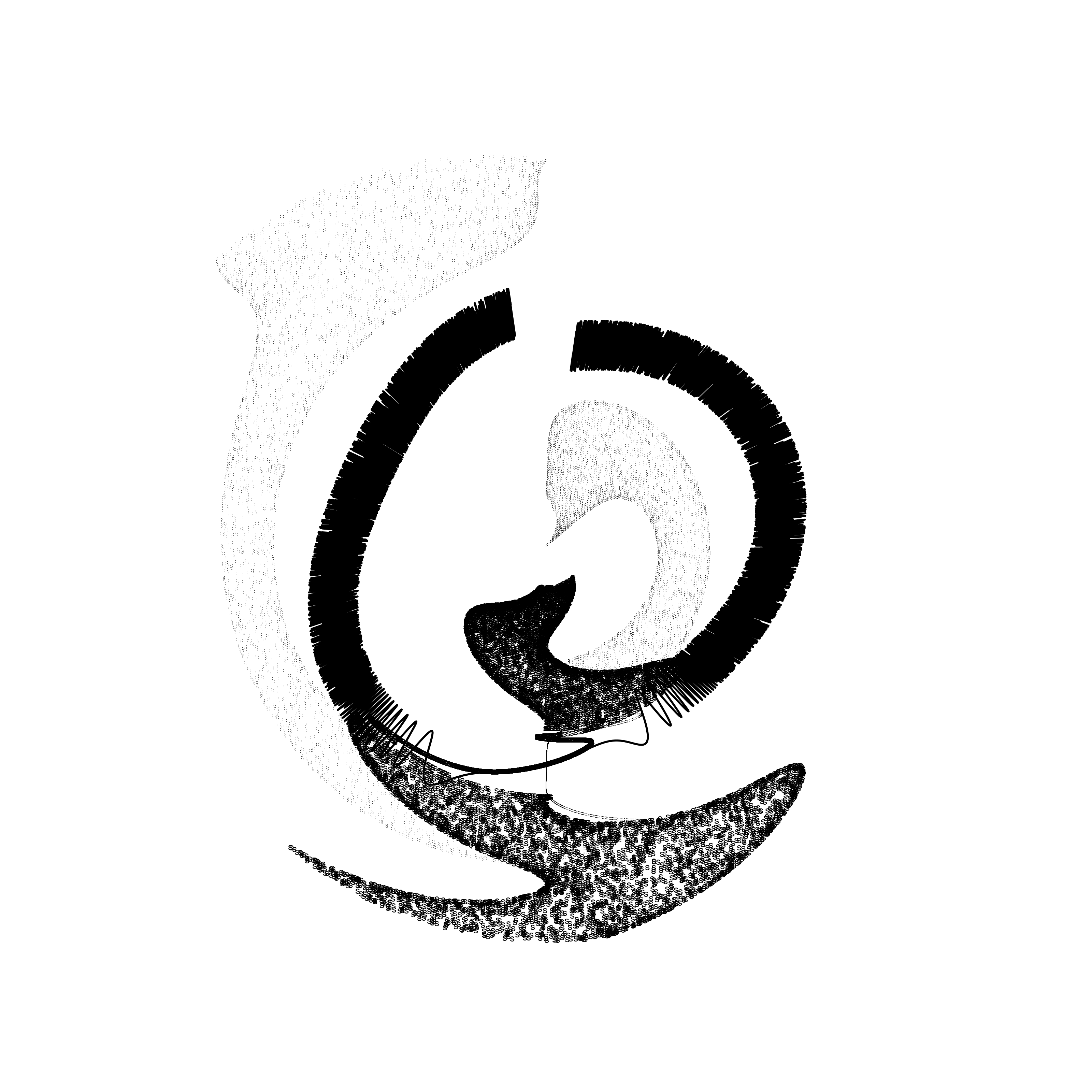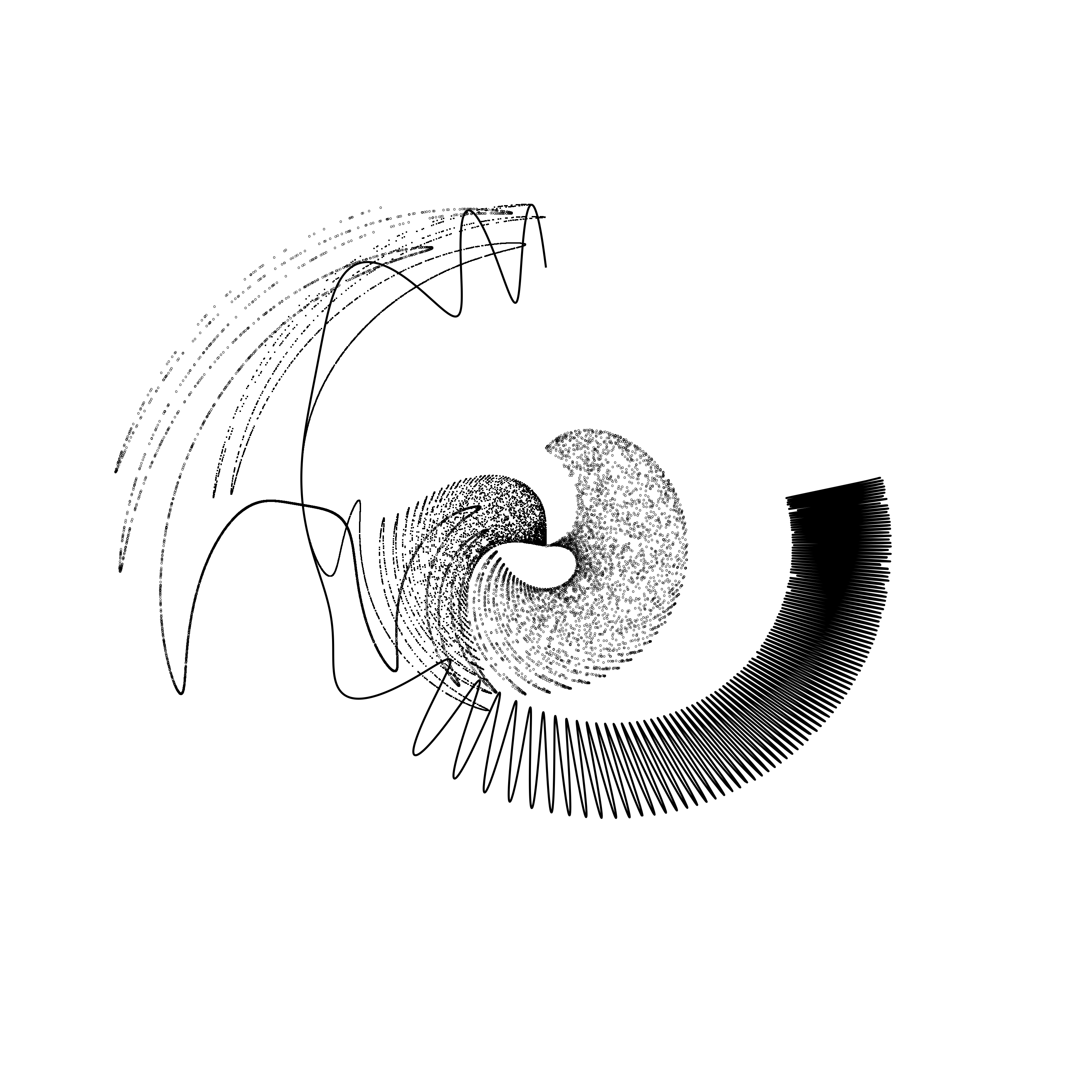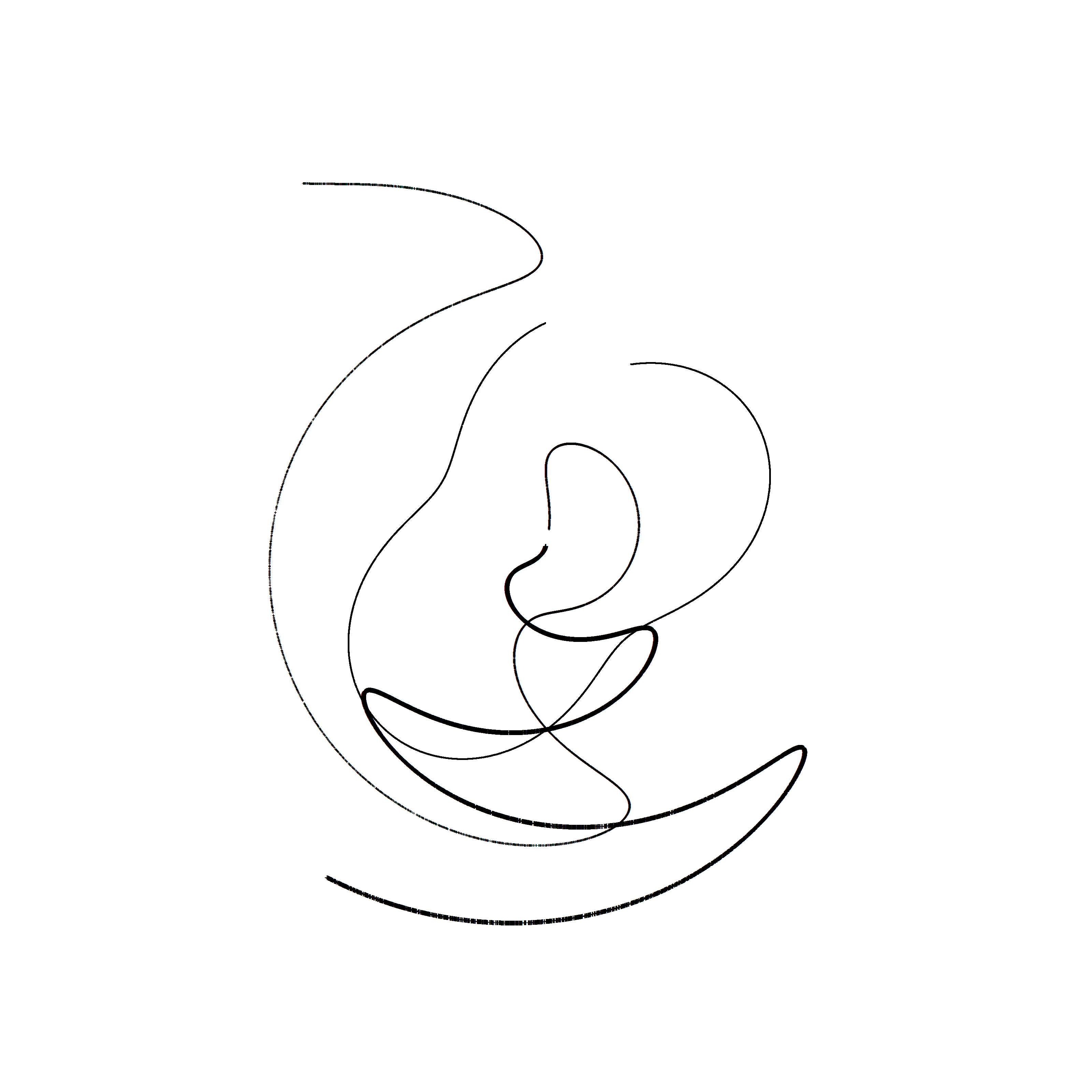 Shop

A selection of prints from this series are available on Redbubble. If your favourite one isn't there, get in touch and I'll see what I can do!
Technical details
Each image is automatically generated using R, ggplot2 and Github Actions. Find out more in my post about setting up the aRtfulBot.