Cara Thompson, Data Visualisation Consultant
Let your
plots
do the heavy lifting!

From instantly communicating key insights, to fostering conversations beyond your initial audience — via that "wow" factor and a clear visual identity for your work — beautifully crafted and memorable data visualisations are an undisputed asset in maximising the impact of your expertise.
Here's how I can help.
Sounds like a good fit for your next project? I'd love to hear from you!
I provide a range of solutions to help research teams and data-driven organisations get straight from their data to thoughtfully designed and scientifically grounded visualisations, and would love to hear about how I could contribute to the work you do.
What happens next?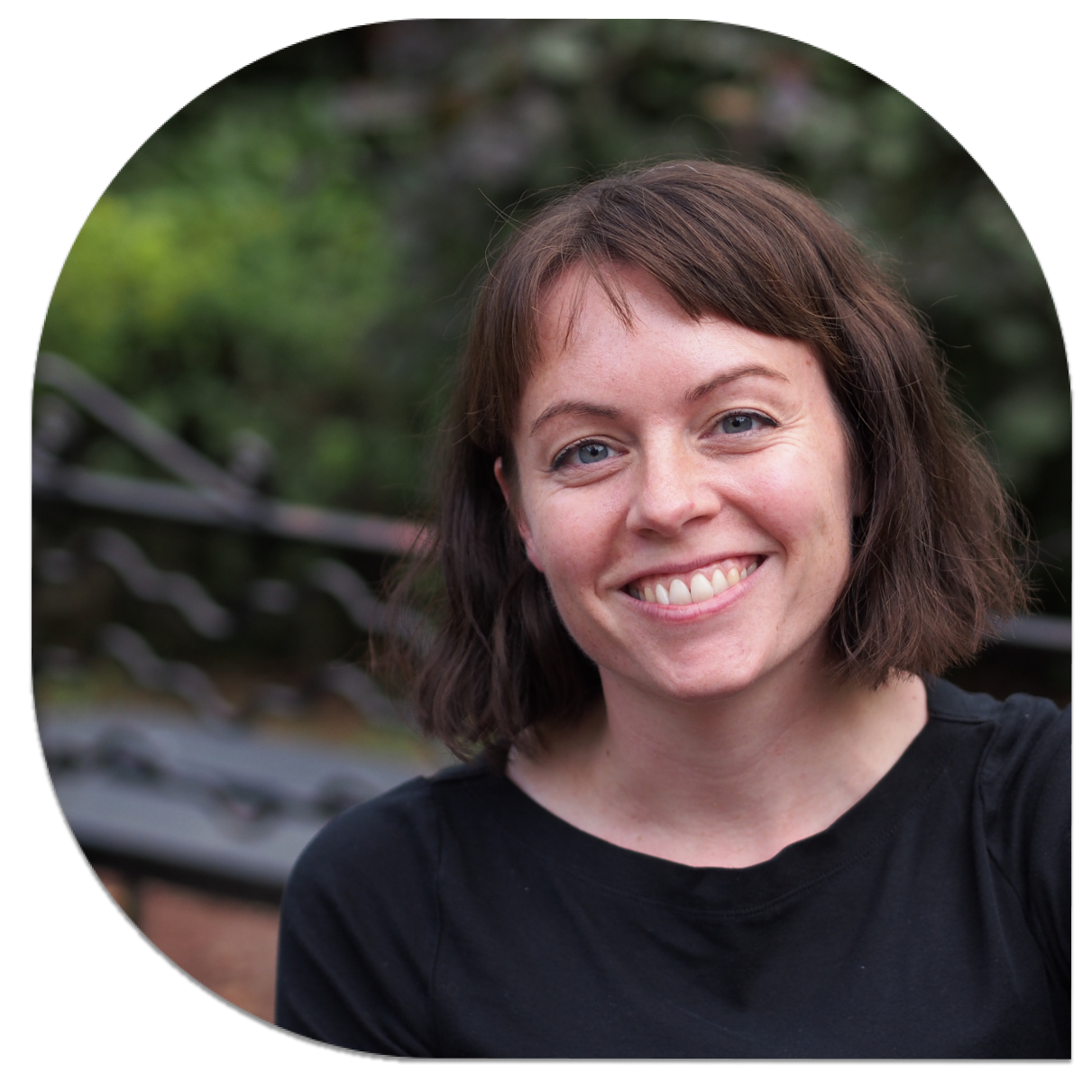 Typically, I'll respond to your email with an invitation to book a call to find out more about what you do and what you have in mind.
After we've gathered enough information and discussed a few potential solutions, I'll estimate how long the work will take and the cost associated with it, send you a proposal, and make a start on your project once we're both happy with the plan.
Cara helped me create a cohesive visual identity for my brand and implement it in an R package. It's provided immediate value to my work by dramatically reducing the time needed to go from a good idea to a professional-quality data visualization output. Cara has been great to work with.
Teal Emery, Founder & Lead Researcher @ Teal Insights
What stands out was Cara's ability to integrate the statistical nature of the data, the technical and administrative context, and the user's needs, and then to user her mastery of R/ggplot2 to render something both functional and visually engaging.
Rob James, Founder @ Evidently
Find out more about how I ended up here, swing by my portfolio, take a look at the services I offer, revisit a recent talk or read about my adventures in the world of datascience and dataviz. However you ended up here, I hope you take away something you can use in your next project. And if you do, I'd love to hear what it was!