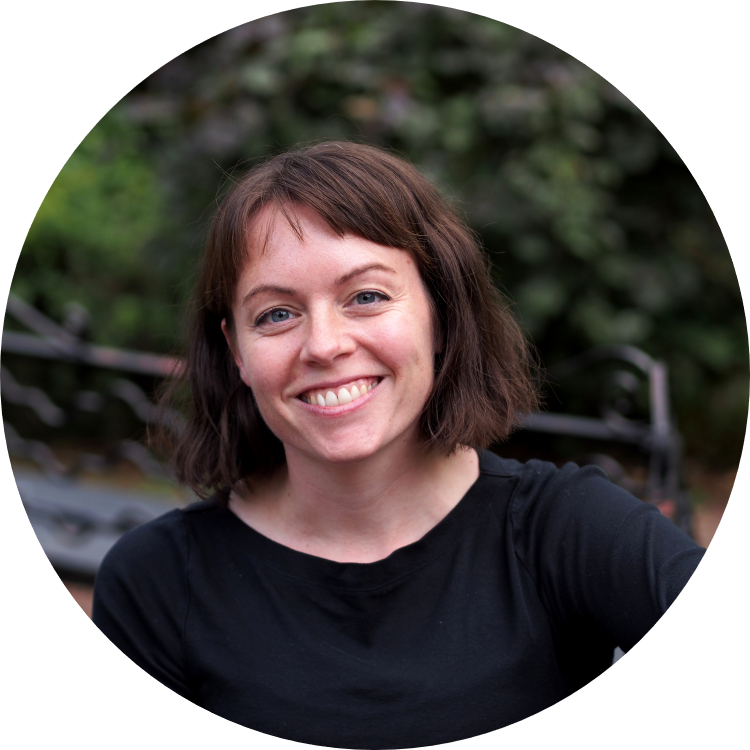 BSc | MSc | PhD | PGCert
cararthompson
hello@cararthompson.com
Maximising the impact
of other peoples' expertise

Hi! I'm Cara.
A data visualisation consultant with an academic background, specialising in helping research teams and data-driven organisations turn their data insights into to clear and compelling visualisations.
I have earned a solid reputation for making complex things easy to understand, and offer a range of solutions to meet clients where their needs are.
Here's how I ended up here…
There are three main strands to my consultancy work:
I find real joy in seeing faces light up when something obscure becomes plain, when a process that took days is reduced to minutes, and when people feel confident in their presentation of their own data. No matter the scale of the project, I'd love to help you and your team make the most of your data.
Sound like a good fit for your next project? Get in touch and we'll make a plan!
hello@cararthompson.com