Testimonials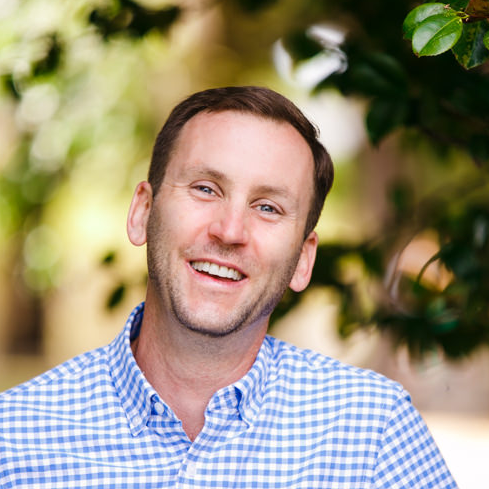 Cara is one of the most talented data viz designers in the R community. With a keen eye for aesthetics and serious skill to implement her visions through code, Cara creates high-quality data viz that is lovely to look at and communicates effectively.
David Keyes, Founder, R for the Rest of Us
Cara was fantastic to work with, came up with novel ideas we had not considered and delivered a professional finished product which exactly met what we had not even known we'd needed.
Colin Peckham, Managing Director, Origin Scotland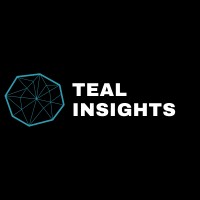 Cara helped me create a cohesive visual identity for my brand and implement it in an R package. It's provided immediate value to my work by dramatically reducing the time needed to go from a good idea to a professional-quality data visualization output. Cara has been great to work with.
Teal Emery, Founder & Lead Researcher, Teal Insights
Cara was asked to work with a novel dataset - where there was no prior history of how we might visualize these - and to do this on very short notice. The process was collegial, and done not only on time, but on budget. What stands out was Cara's ability to integrate the statistical nature of the data, the technical and administrative context, and the user's needs, and then to user her mastery of R/ggplot2 to render something both functional and visually engaging.
Rob James, Founder, Evidently