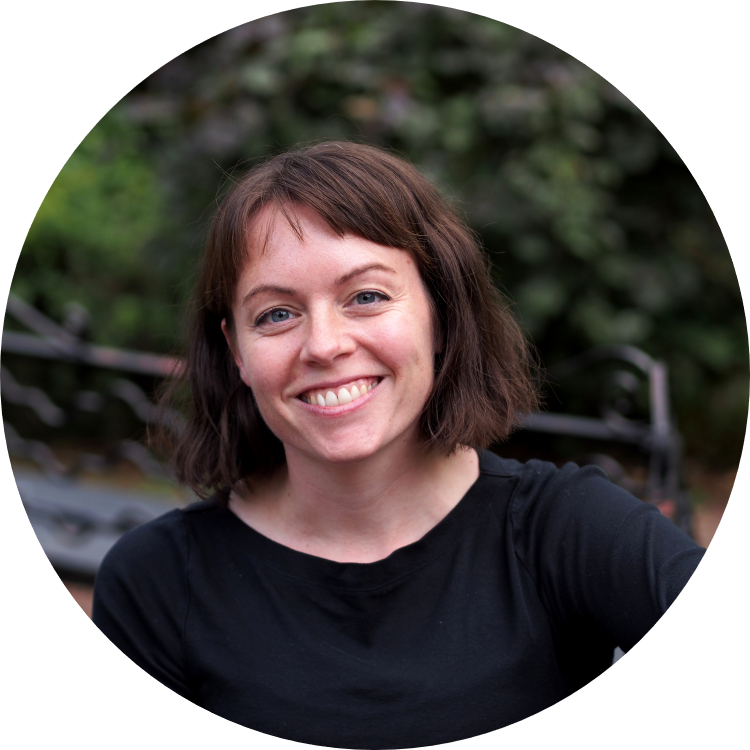 From designing experiments to analysing candidates' scores in postgraduate medical examinations, I have 15 years' experience of building stories with data. I have earned a solid reputation for making complex things easy to understand, through clear communication and intuitive data visualisations.
Being personally approached by the largest Medical Royal College in the UK was one of the highlights of my career to date. But no matter the scale of the work, the real joy lies in seeing faces light up when something obscure becomes plain, when a process that took days is reduced to minutes, and when people feel confident in their understanding of their own data.
I'm currently on maternity leave, which gives me the opportunity to do some freelance work. Whether you're after a polished graph, a clear story, or a report that updates itself whenever you feed it new data, I'd love to help you make the most of that pile of data you have sitting in a corner somewhere. Don't worry if it's a bit of a mess, I can help with that too!
Great, how does that work?
We'll discuss your context and your data needs and make a plan from there. I charge a standard hourly rate, with concessions for students and charities.
To get a feel for how much time things can take, check out my #TidyTuesday contributions (I share them on twitter or you can find them all together in my dedicated GitHub repo) where from September 2021 onwards I specify how long it took to get from first seeing the data to finalising the graph.
And how did you end up doing this?
For a more standard take on career progression, check out my LinkedIn profile.