Credit where it's due: changing the canonical URL of a post
A quick change in the YAML header to keep the search engines happy.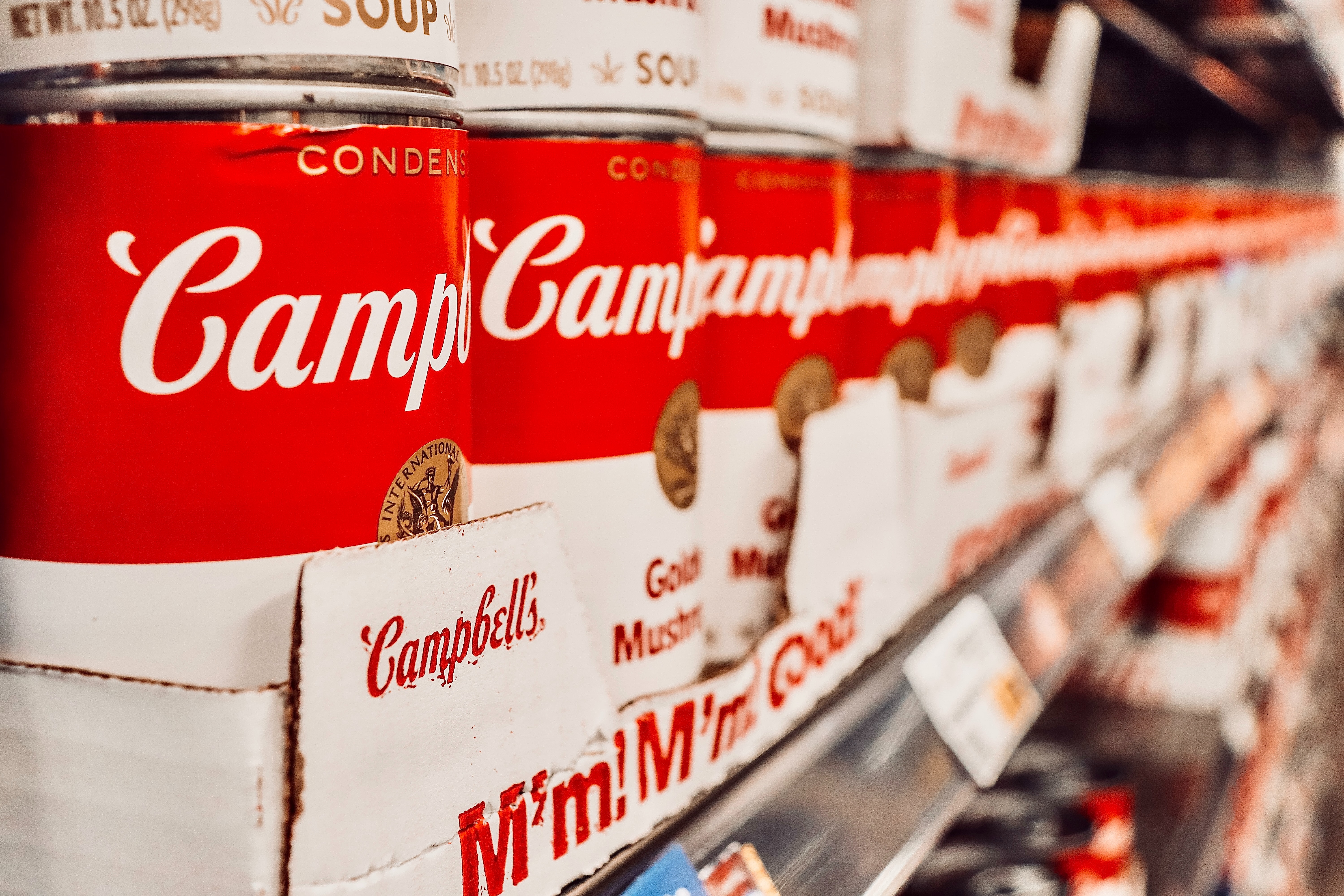 As part of my consultancy work, I've written blog posts that have appeared on other sites. I repost most of them here, but when the post has been written on client time, it's only fair that they should get the traffic from any Google searches that lead to the post I wrote for them.
How can I make sure that's what happens? It's all down to providing the right canonical URLs.
Citation
For attribution, please cite this work as: